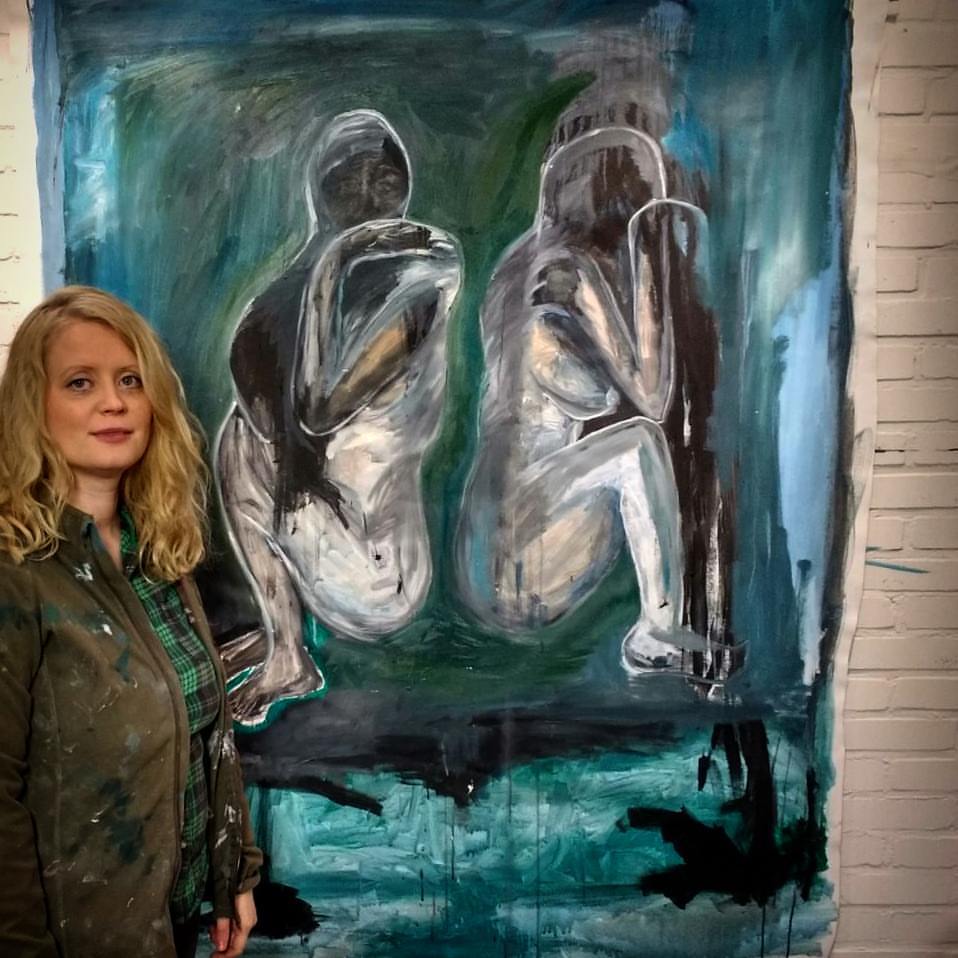 Jennifer Smith is an Irish visual artist based in The Netherlands. She received a BA of Fine Art, Painting in 2005 from Limerick School of Art & Design. She creates abstract expressionist nude figurative paintings.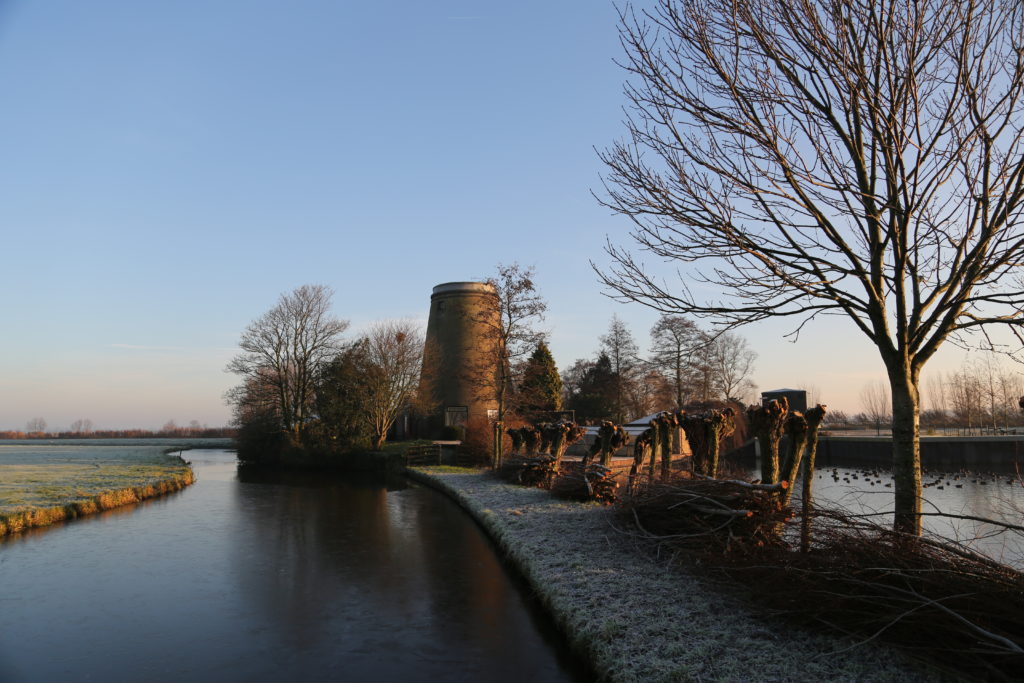 In her studio on the grounds of an old windmill she has amassed an estimated collection of over 600 works since 2012. This website features a selection of her paintings.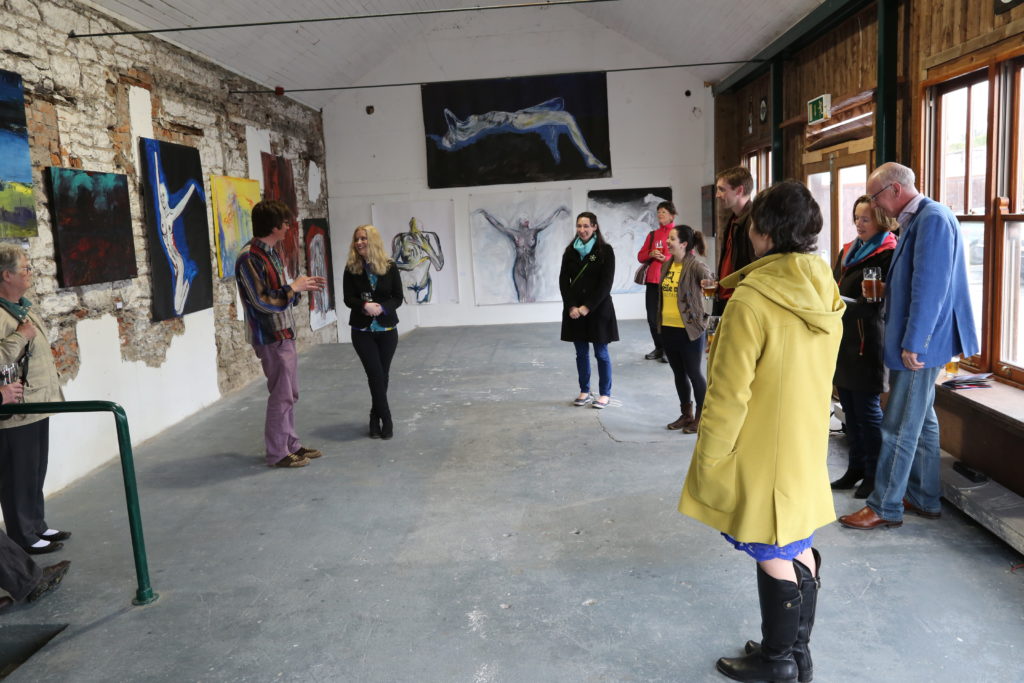 Jennifer has exhibited her work in Ireland and the Netherlands, including a solo show in Ireland. She was one of six young artists selected to exhibit with the Young Art Crowd at the Van Abbemuseum, Eindhoven, the Netherlands.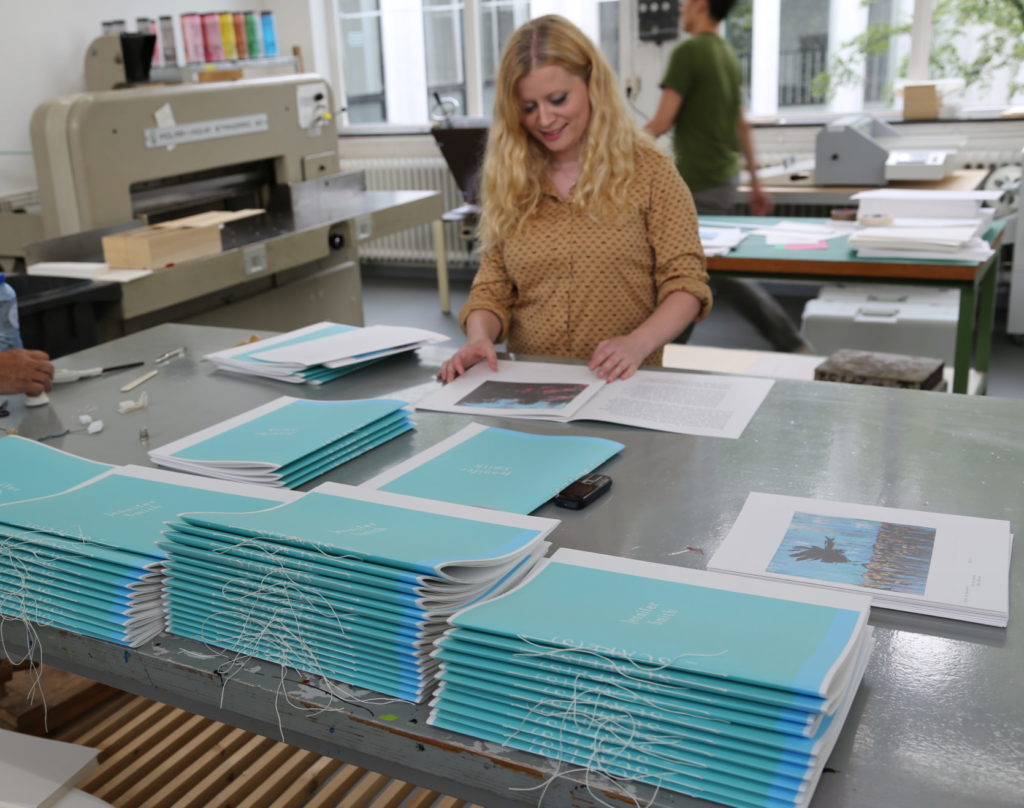 An artbook cataloging her _Scape(s) series was designed in 2013 and has since been touring art book fairs, exhibitions and shows in the UK and Ireland.